FORESTRY TRAILER
INNOVATION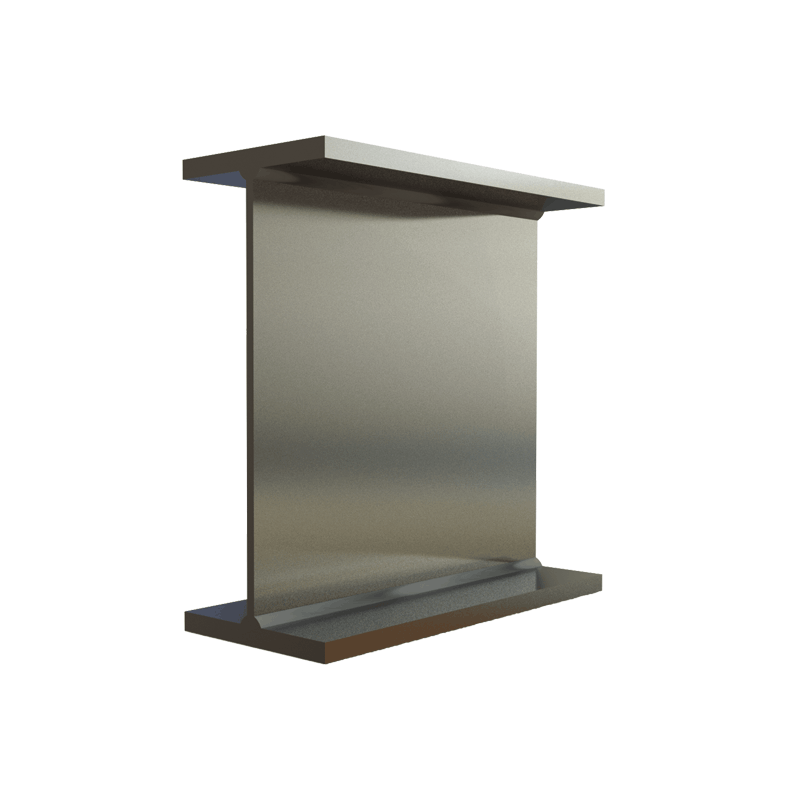 LOAD PAYIN' SERIES FABRICATED MAIN FRAME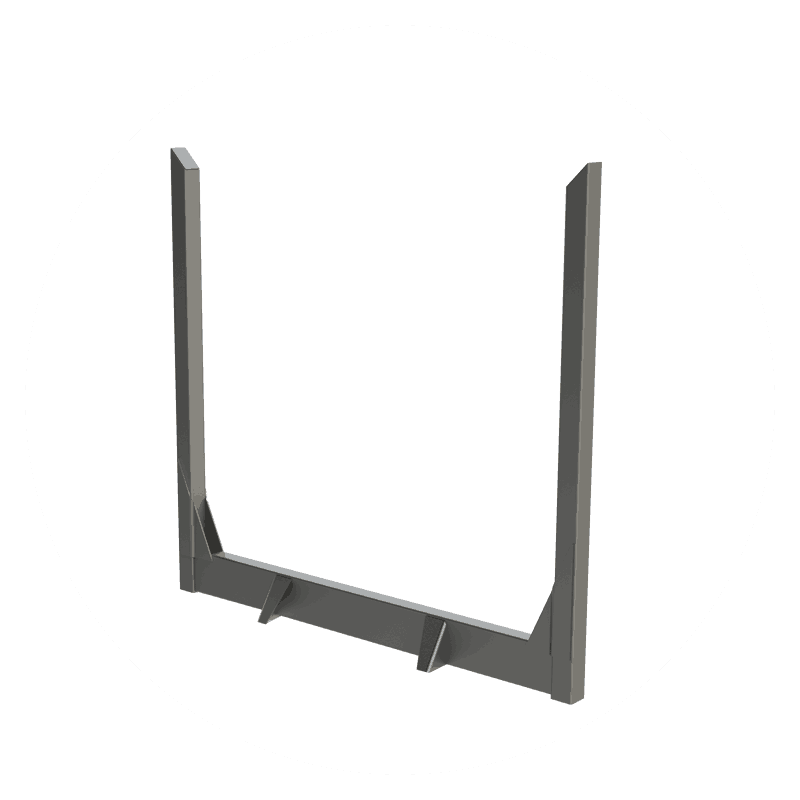 ULTRA LOAD PAYIN' BOLSTERS
In 1994, the pioneering Loadpayin' Series introduced a fully fabricated frame made of High Yield Materials with a continuous submerged arc welding process that allows you to haul more wood and less steel, while maintaining the highest performance standards available in the industry — to HAUL MORE WOOD.

Pitts Trailers keeps you ahead. The use of High Strength Aluminum Walls with Heavy Duty Aluminum Lower and  Upper Rail deliver an excellent chip van with a superior value and the best performance. Superior design featuring high strength aluminum walls to help you HAUL MORE CHIPS!

Rugged and Dependable on or off road, so you can HAUL MORE WOOD! Our Crawler Suspension features Exclusive Military Derived Rocking Beam Technology for smoothest, most stable transport available.
We are proud to have the best dealer network in the nation! Click below to see our dealers and their contact information!